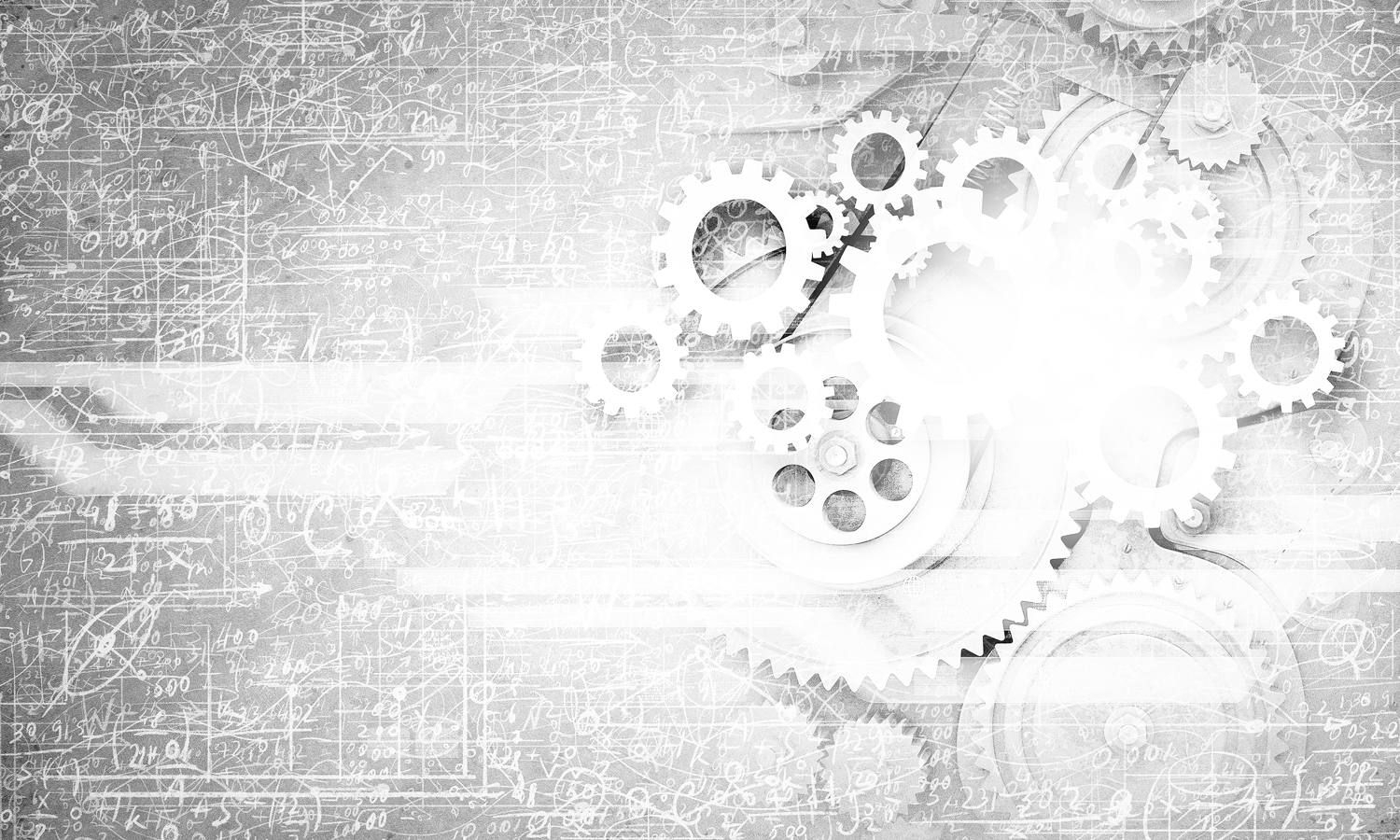 About CyberCraft Robots
CyberCraft Robots' award winning sculptures are part of three traveling museum exhibitions. They are collected internationally by both private and corporate entities.

Our science fiction themed assemblage sculptures are created from metal and glass, found, and industrial objects in addition to elements which are fabricated by the artist.

Construction is accomplished with fasteners – no adhesives, no welding. This means the components are bolted and riveted together in order to provide a strong and stable art object. There are often multiple levels of structure inside the sculpture that one cannot see, but which are necessary to create the effortless "these parts belong together" feel which is a hallmark of CyberCraft Robots.


The Backstory
At CyberCraft Robots, our Orbiting Laboratory allows us to search local star systems for Artifacts from the Future.

All around you are objects that appear to be the ordinary detritus of daily life. Yet a small percentage of these objects are actually fragments of disassembled Robots, Rayguns, and Spaceships! Our mission at CyberCraft Robots is to covertly collect these seemingly mundane items, and reassemble them into the marvelous Artifacts they were intended to be.

In addition to rebuilding an Artifact, our researchers endeavor to uncover the relic's history. No new discovery is released to the public until its story can be told. The narrative becomes part of the piece, and no piece is complete without it.

There are two ways to recognize a genuine CyberCraft Robots Artifact. First, each is identified with a metal nameplate (our signature). Second, and most importantly, each one bears a Mysterious Symbol, passed down by Robotkind for millennia. In some cases the Symbol is prominently displayed. Others will require a bit of searching, but the Symbol is always there.

CyberCraft Robots work aboard an Orbiting Laboratory, under the leadership of their Primary Robot Creator, Sarah Thee Campagna. The Laboratory's planetside base and Underground Testing Facility are based in Denver, Colorado.