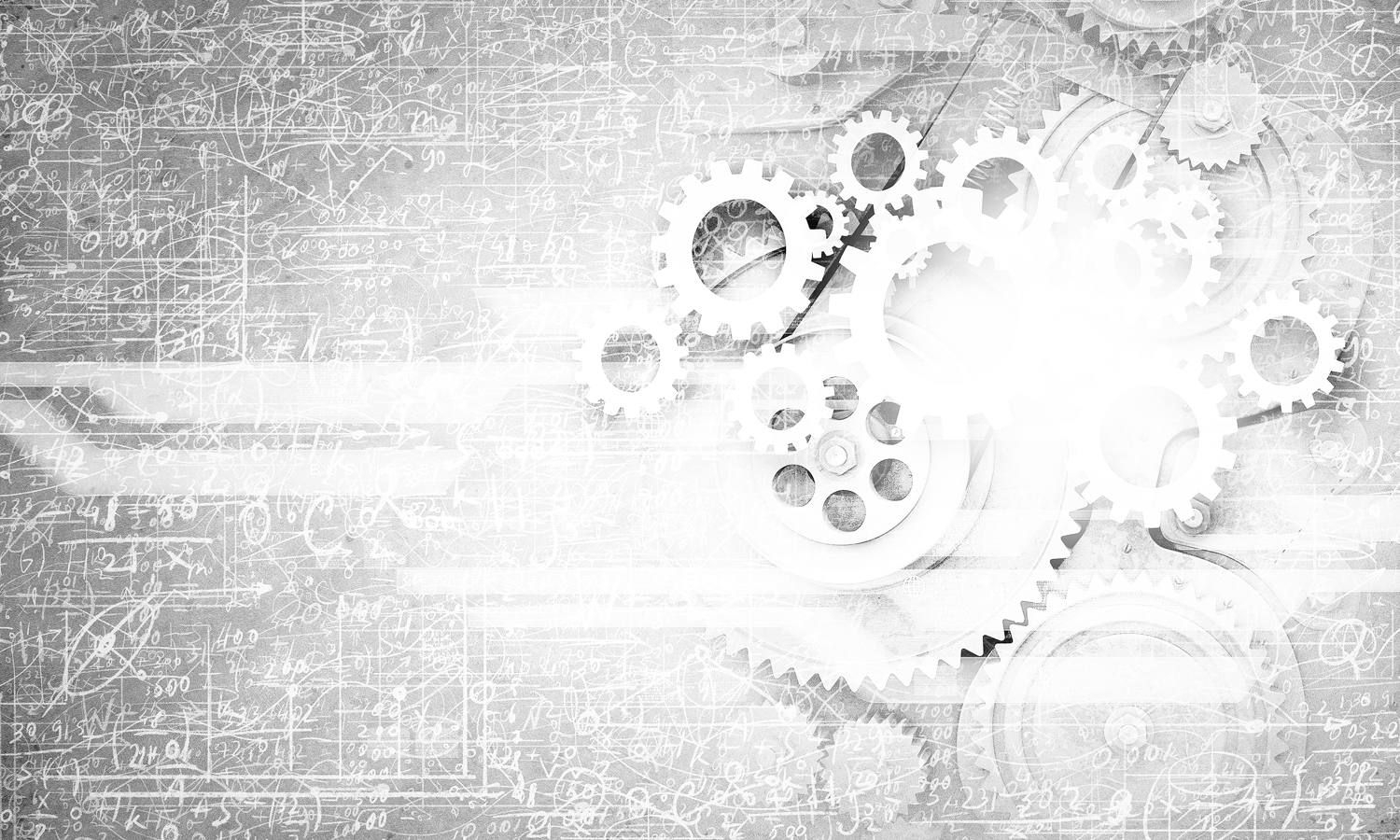 Selected Press & Announcements
Click to see
Art of the Robot

exhibit brochure.
From Fox 13's Noon News. Recorded at the Museum of Fine Arts, St Petersburg, FL May 20, 2013
Vertical Tampa Bay Magazine
5th Anniversary issue, Fall 2014, pages 23 - 27
Tampa Tribune - April 26, 2013
FOR IMMEDIATE RELEASE
Contact: Sarah Thee Campagna
info@CyberCraftRobots.com
CyberCraftRobots.com
CyberCraft Robots: Artist's Saucer to perform U.S. Flyover
Tampa Bay Science Fiction Sculptor's work Selected for National Tour
St Petersburg, FL – April 22nd 2013. Award winning sculptor CyberCraft Robots is among a select group of international artists whose creations will tour the United States as part of a groundbreaking exhibition of environmentally inspired contemporary art.
Pieces by 35 artists were selected from over 1000 submissions from 53 countries for a three-year national tour entitled "Second Time Around." An Earth Day announcement revealed that the traveling exhibition's kick-off will be part of an event hosted by the Museum of the Shenandoah Valley (MSV) Winchester, VA opening in September of 2014. The objects will be on display at the MSV until March 2015, at which time the wider three-year tour will commence. The tour is the culmination of the Landfillart Project.
Pennsylvania based Landfillart is an international effort in which over 1000 artists transformed a cast-off piece of rusted metal into fine art. Each submitted work began with a found object, in this case a discarded hubcap. The goal of the project is to encourage both artist and viewer to not only recycle and reuse, but to rethink what is of value and what is thrown away. In addition to the tour, the project anticipates publishing a book to showcase all of the 1041 pieces submitted.
CyberCraft Robots began creating science fiction themed, fine art sculptures in 2010. Based in St Petersburg, FL, this award winning artist fashions found metal and glass into beautiful and surprising objects that tell a human story. Visit CyberCraftRobots.com to meet the Robots and their creator, and to read about their adventures.
END
Artist Gallery Talk for InterGALACTIC international invitational exhibition at Dunedin Fine Art Center Sept 2012
From Slashdot – "News for Nerds. Stuff that Matters"
(Slashdot it a tech blog with over 3 million unique visitors per month)