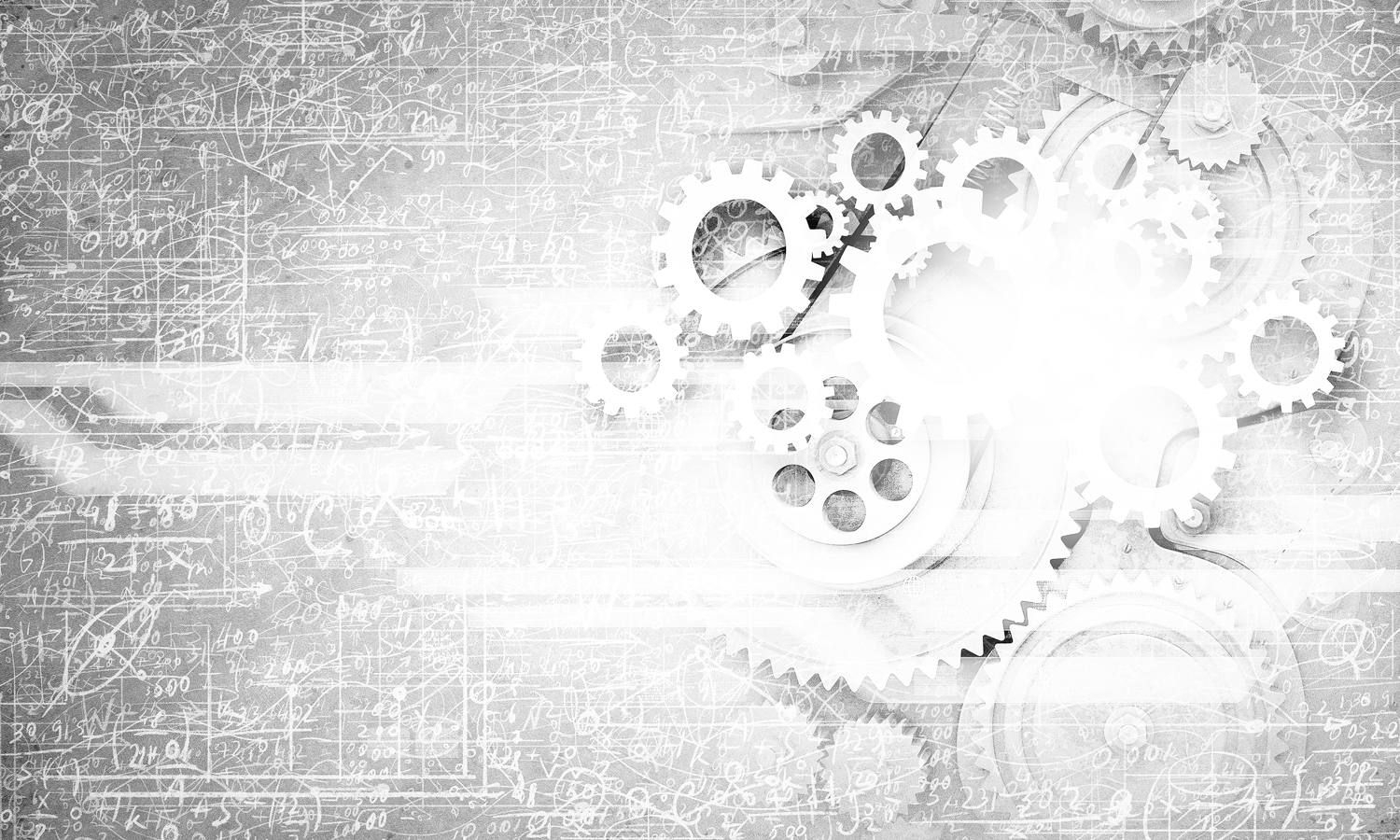 "Copperhead: Raygun"
by CyberCraft Robots
This weapon and others like it were used in the famous Redhead Rebellion on the planet Farris 9. Lead by Nancy the Courageous, these strong but peaceful people were forced to take-up arms to repel an invasion of the Snakepeople.
While Nancy's weapon is in a museum on Farris 9, this specimen was uncovered by our Robots, and we were allowed to keep it. Though it no longer fires, the energy coil still gives a venomous, yellow-green glow when the trigger is pulled.
Because the origin of the Snakepeople was never discovered, the inhabitants of Farris 9 remain vigilant. Keep them in your thoughts.
This Raygun comes with a display stand (shown). The barrel is 12 inches long.
This piece is part of the Cora and David Kent collection – Boquete, Panama, Central America. Please check our price list for available work.