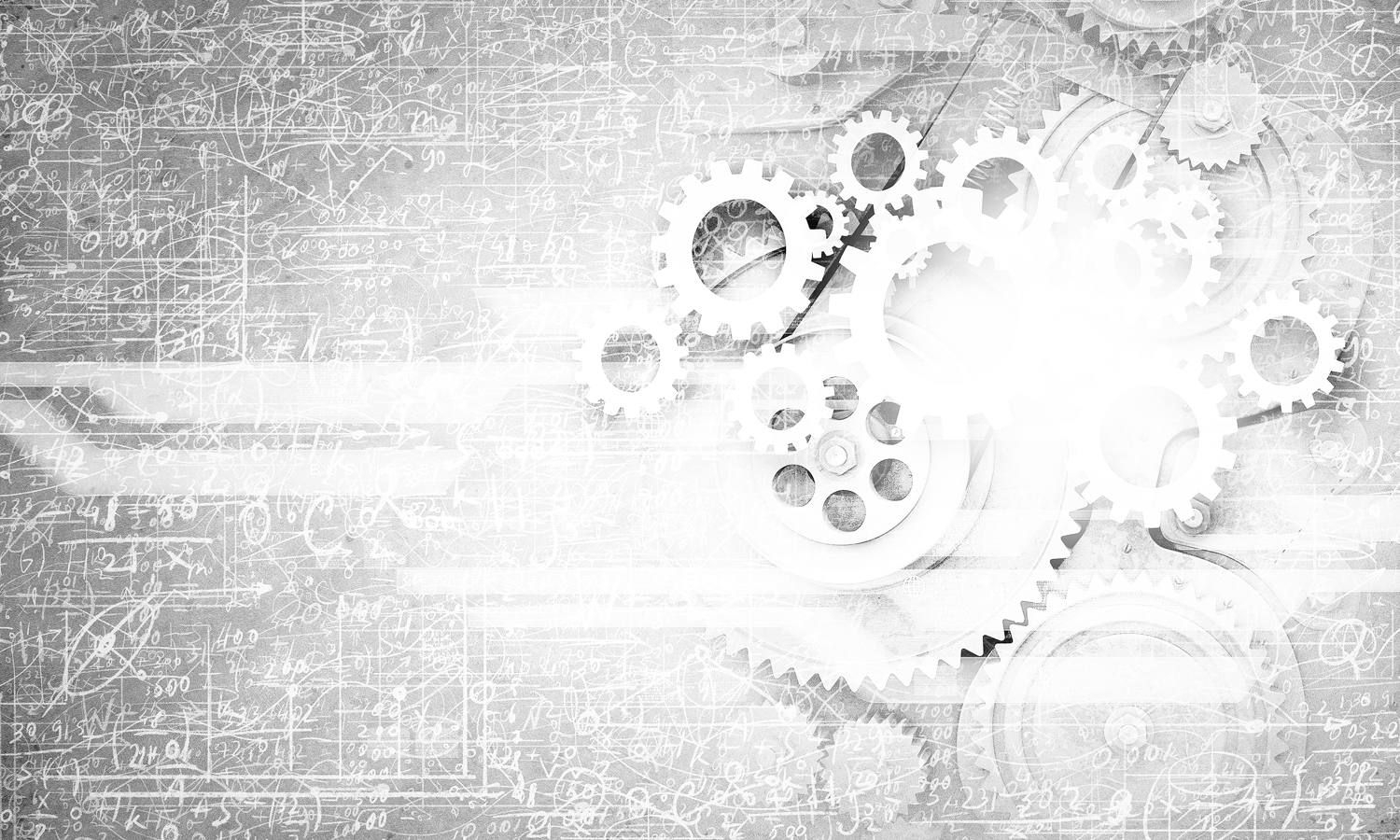 "Cracked Hammond"
by CyberCraft Robots
Cracked Hammond was once our production supervisor. When his clock stopped and the crystal cracked, he decided it was time to retire.

His clock is an 80 year old Art Deco alarm model, made by the Hammond company. The salvaged clock does not work and the crystal is cracked (hence the name). The surface of the clock has the original chrome. It reflects the colors around it.

This is the first Robot ever made by our Primary Robot Creator.
Cracked Hammond is 13 inches tall.
This piece is part of the Dr. Nicholas Z. Okeson collection. Please check our price list for available work.