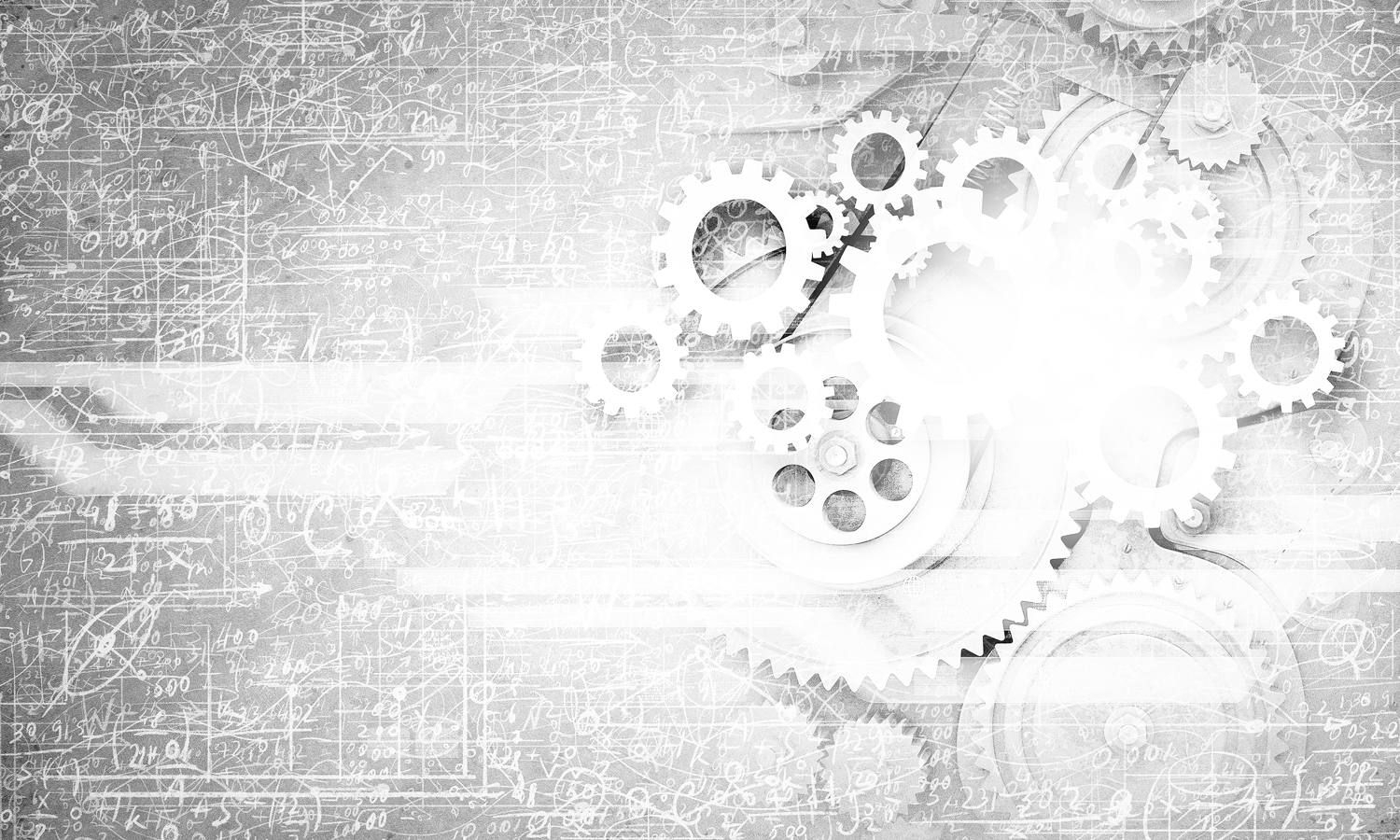 "Cryosleeper"
by CyberCraft Robots
This Envoy from another arm of the galaxy will soon arrive on Earth, bringing a message of peace, tolerance and the brotherhood of all beings. She passes the long voyage in suspended animation.

Composed of metal and glass, this piece measures 13" x 13.5" x 13" and weighs 6 lbs 2 oz.
This piece is available for exhibit or purchase. When in a gallery or museum it may not be available immediately.