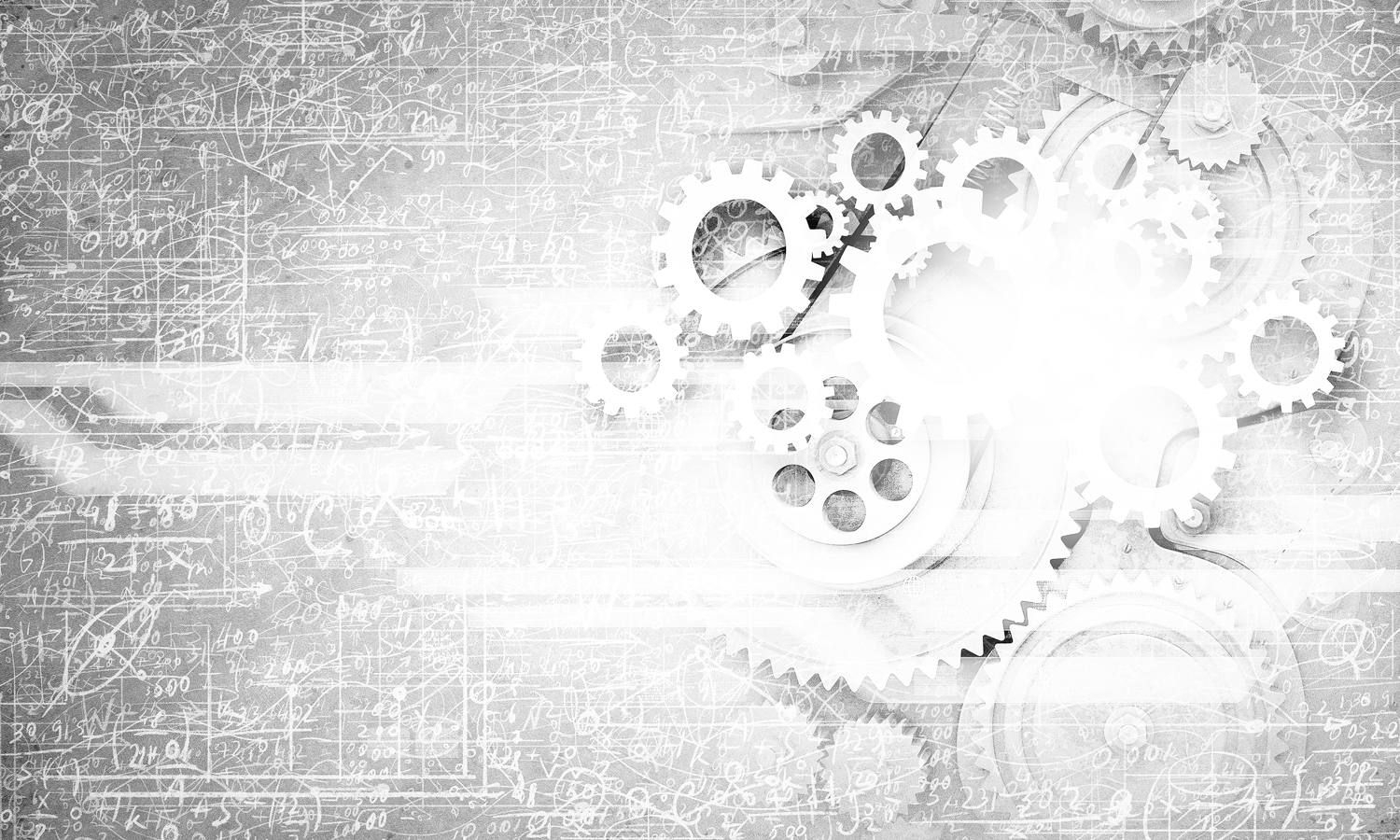 "HeartSprings Self-portrait"
by CyberCraft Robots
The Orbiting Laboratory is usually a hive of activity, but occasionally our Primary Robot Creator must spend some time Planetside. When she's away, the Robots miss her terribly. So they begged her to make a self-portrait, to keep them company in her absence.
The piece is 28 inches tall.
This piece is part of the Dr. Nicholas Z. Okeson collection. Please check our price list for available work.