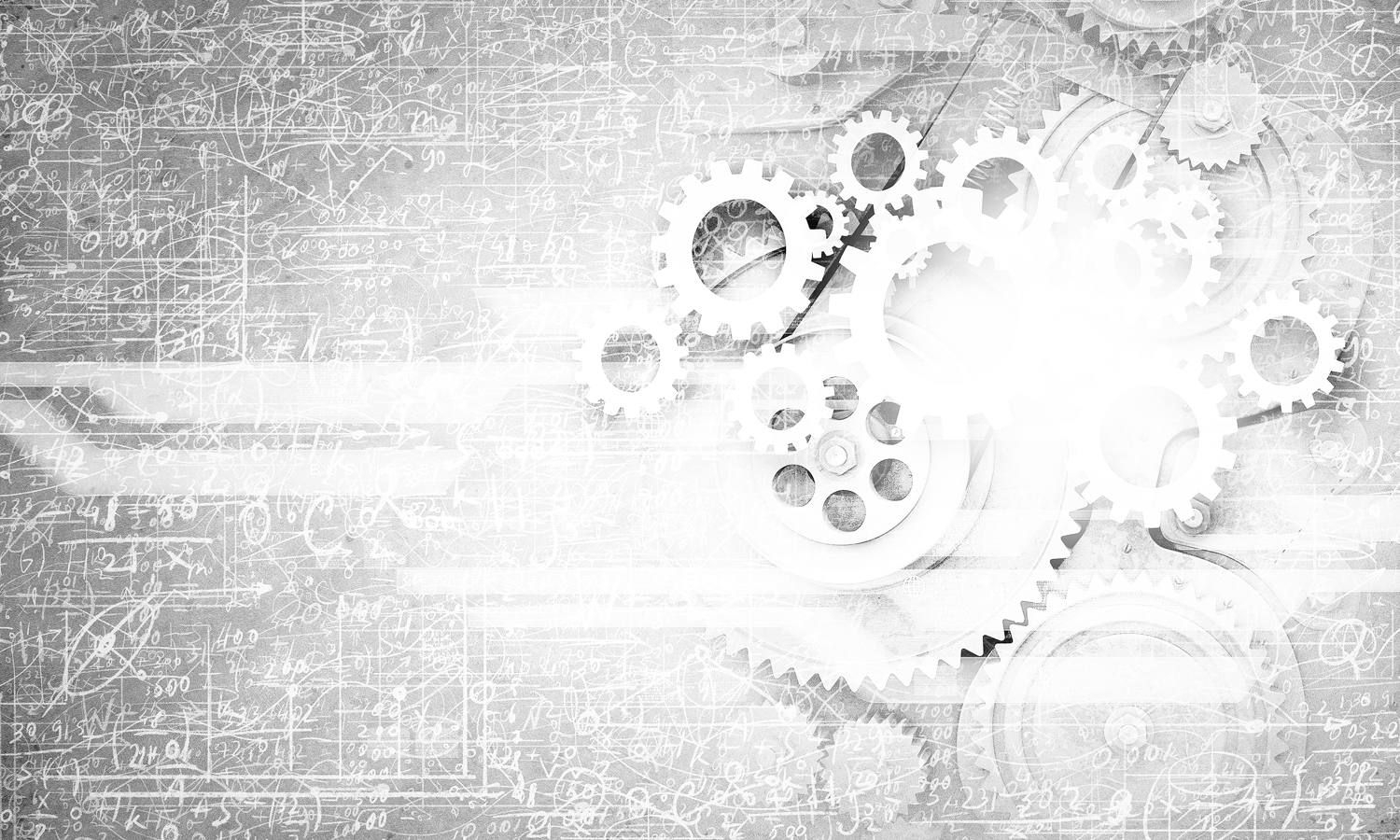 "Where are my Keys?!?"
by CyberCraft Robots
One day the Primary Robot Creator (PRC)'s mother was running all over the house looking for her sunglasses. They were on her head. The PRC and her dad were laughing so hard they could not tell mom. That event, and the PRC's constant search for car keys combined to inspire this piece.

The piece is 11 inches tall. The keys swing inside the the Robot's belly.
This piece is in the art collection of international philanthropist Harvey Hertz. Please check our price list for available work.