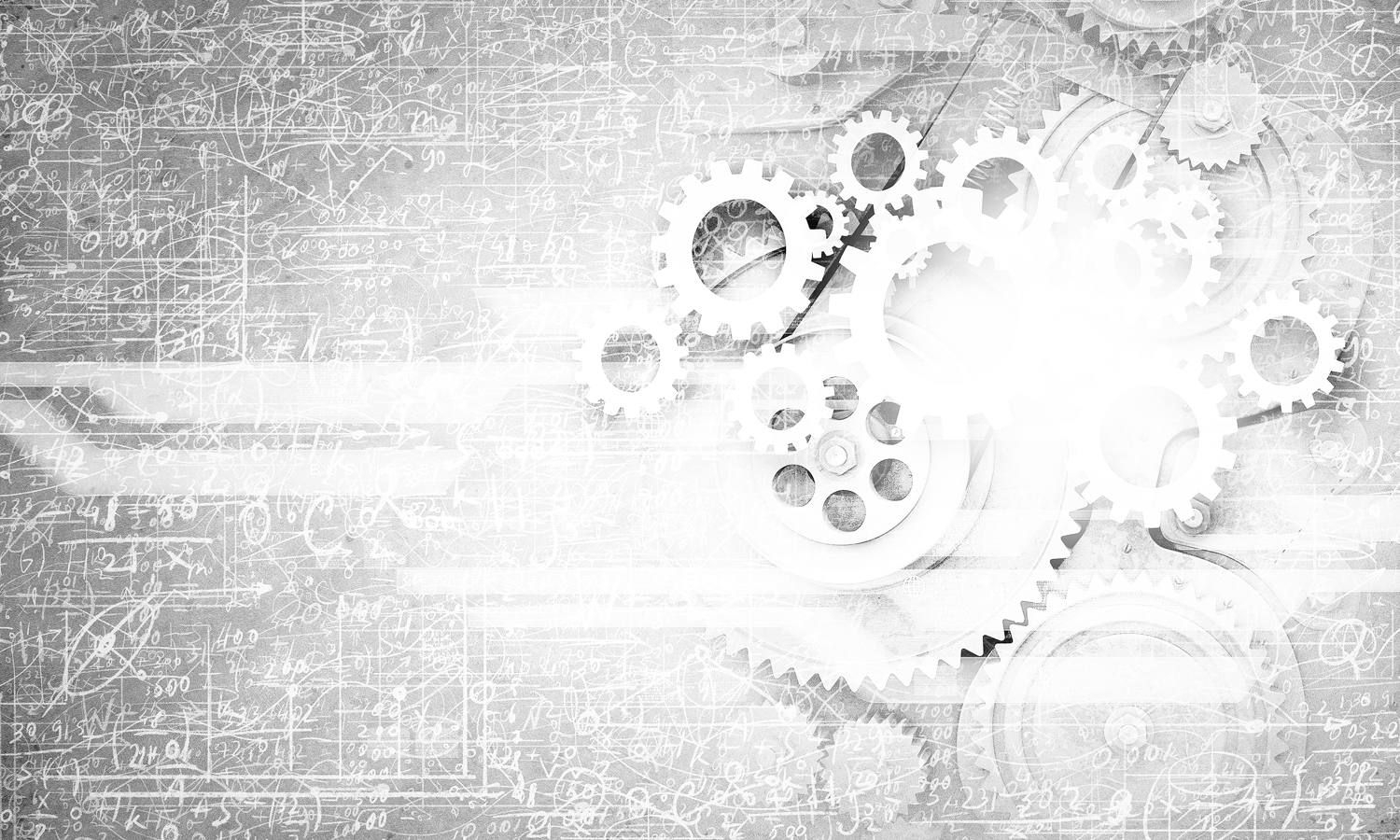 "Lady of the Veil – Robot Priestess"
by CyberCraft Robots
It was recently discovered that Robots have a spiritual life. We have tried to learn more, but the details are a carefully guarded secret.

The Lady is a Priestess. Though she stands in silent dignity, she can communicate with Humans through their dreams. Perhaps she will reveal these mysteries to you.
She is 18 inches tall and weights 7 lbs. The piece has randomly twinkling LED lights which can be switched off. It runs on a rechargeable battery and comes with a specially matched "smart charger."
This piece is part of the Dr. Kathleen Huff Barry collection. Please check our price list for available work.