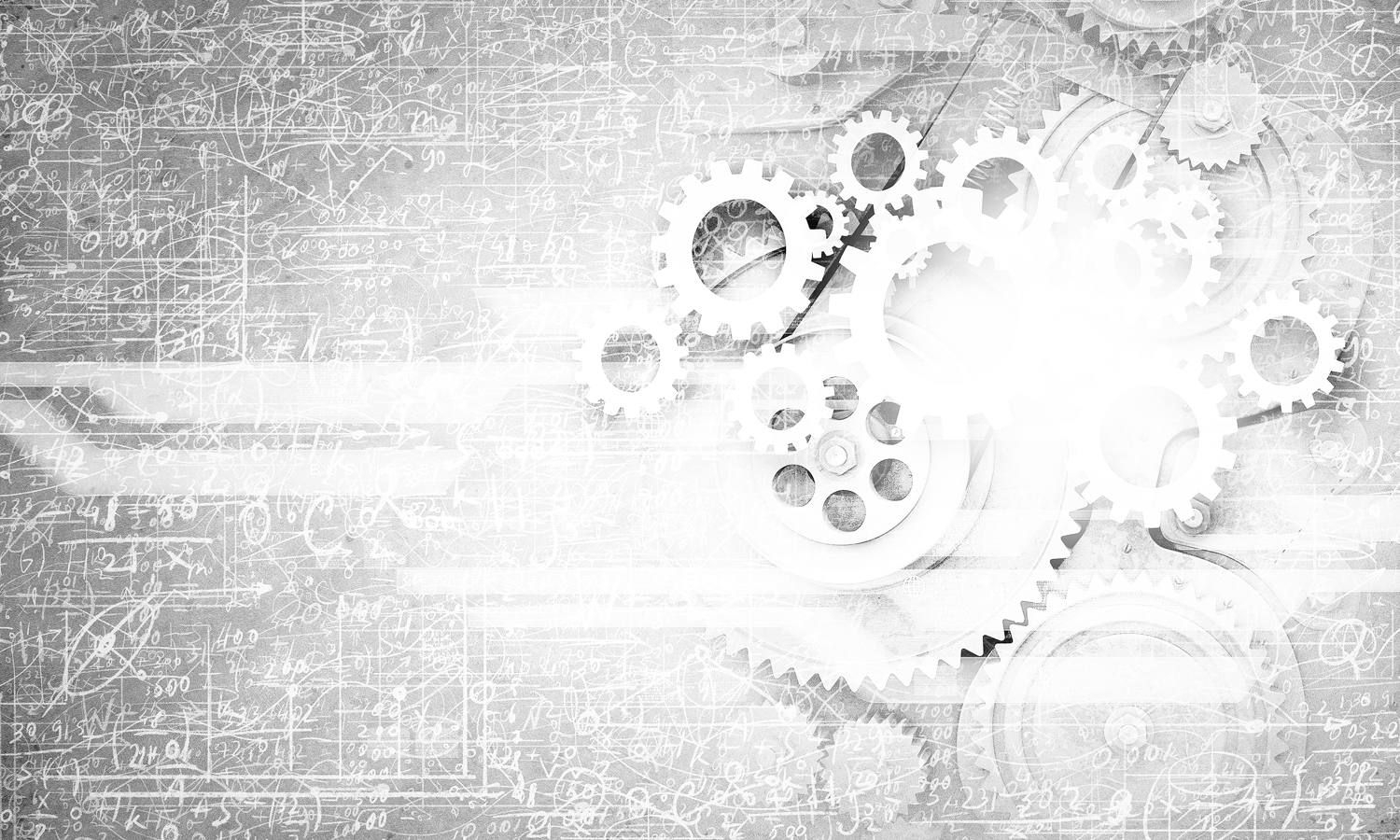 "Lens-y"
by CyberCraft Robots
Lens-y's sunny disposition makes her the kind of girl who can really start a fire. Her life is an open book, completely transparent. Lens-y makes everything around her seem larger than life.

Lens-y is composed of various metals and had a solid glass ball in her midsection. She stands 10 inches tall and weighs 2 lbs 10 oz.
This piece is sold. Please check our price list for available work.