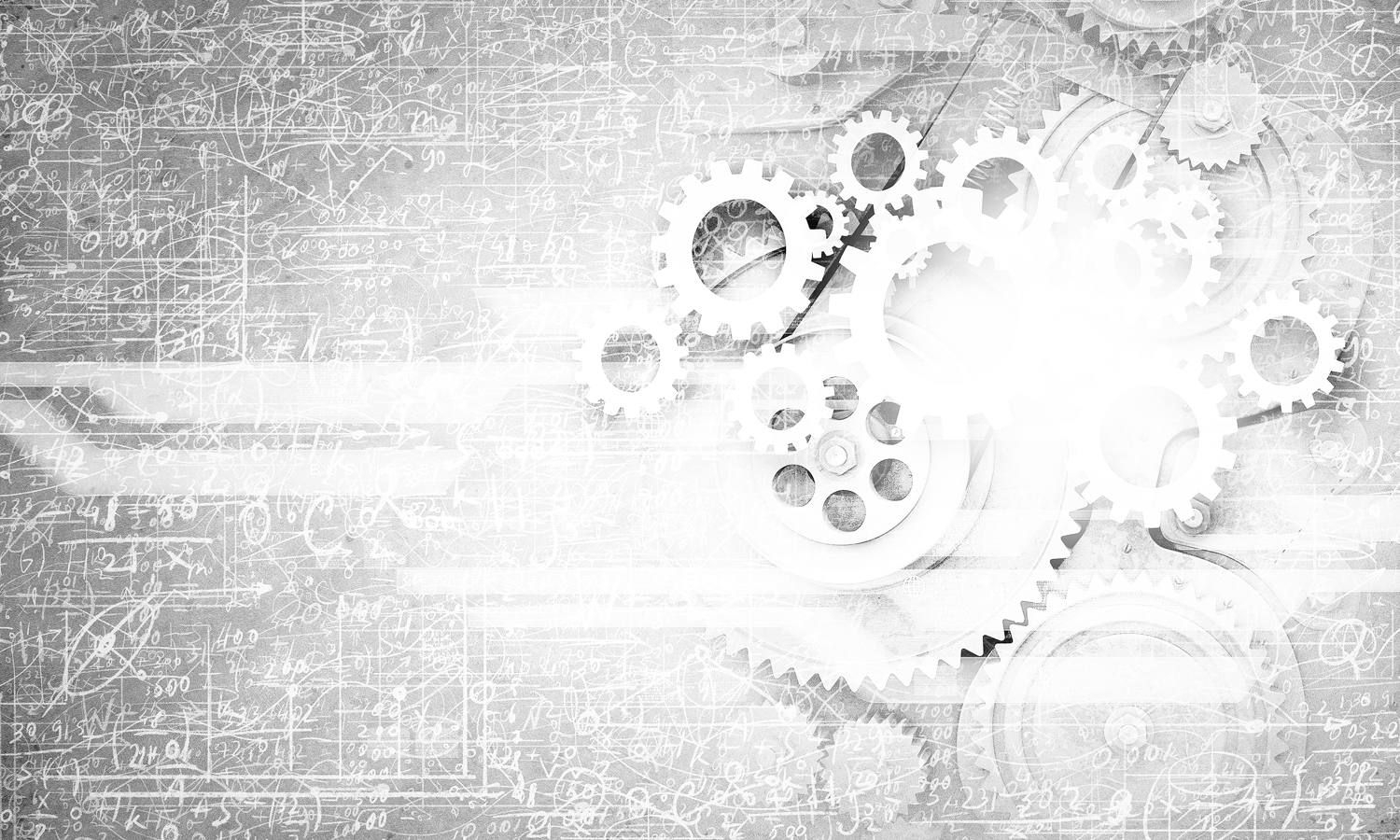 "Love Hertz"
by CyberCraft Robots
This piece was created for an Anti-Valentine's Day show. When the other artists saw it one said, "Damn! She has ripped his heart out!!" It sold so quickly we were never able to get a proper photograph.
This piece is sold. Please check our price list for available work.