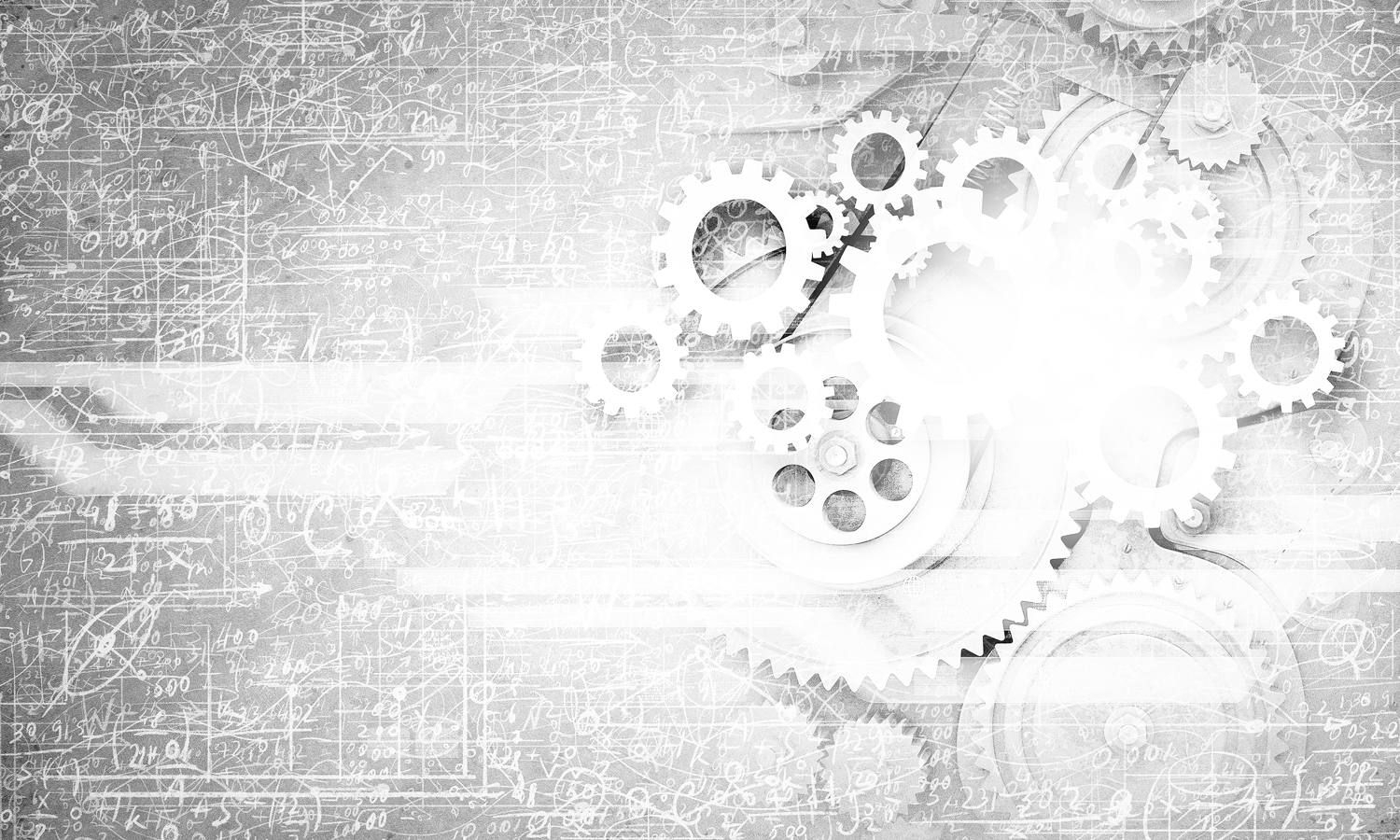 "Podman McTapper"
by CyberCraft Robots
Here's a Robot who knows how to live. What better than to kick back, close his eyes, and listen to his favorite tunes.

Like Robot Fanboys everywhere, Podman's current playlist includes selections from DC9V, Part Robot, Nerds Raging, and the soundtrack from all 4 seasons of Battlestar Galactica.

The stand in these images is for display purposes. Podman is free standing (er sitting). He is composed of various types of metal and holds an "ipod" made from an antique, bakelite light meter.


Podman is 26 inches tall and weighs 10 lbs.
Podman is now part of a Parisian collection. Please check our price list for available work.