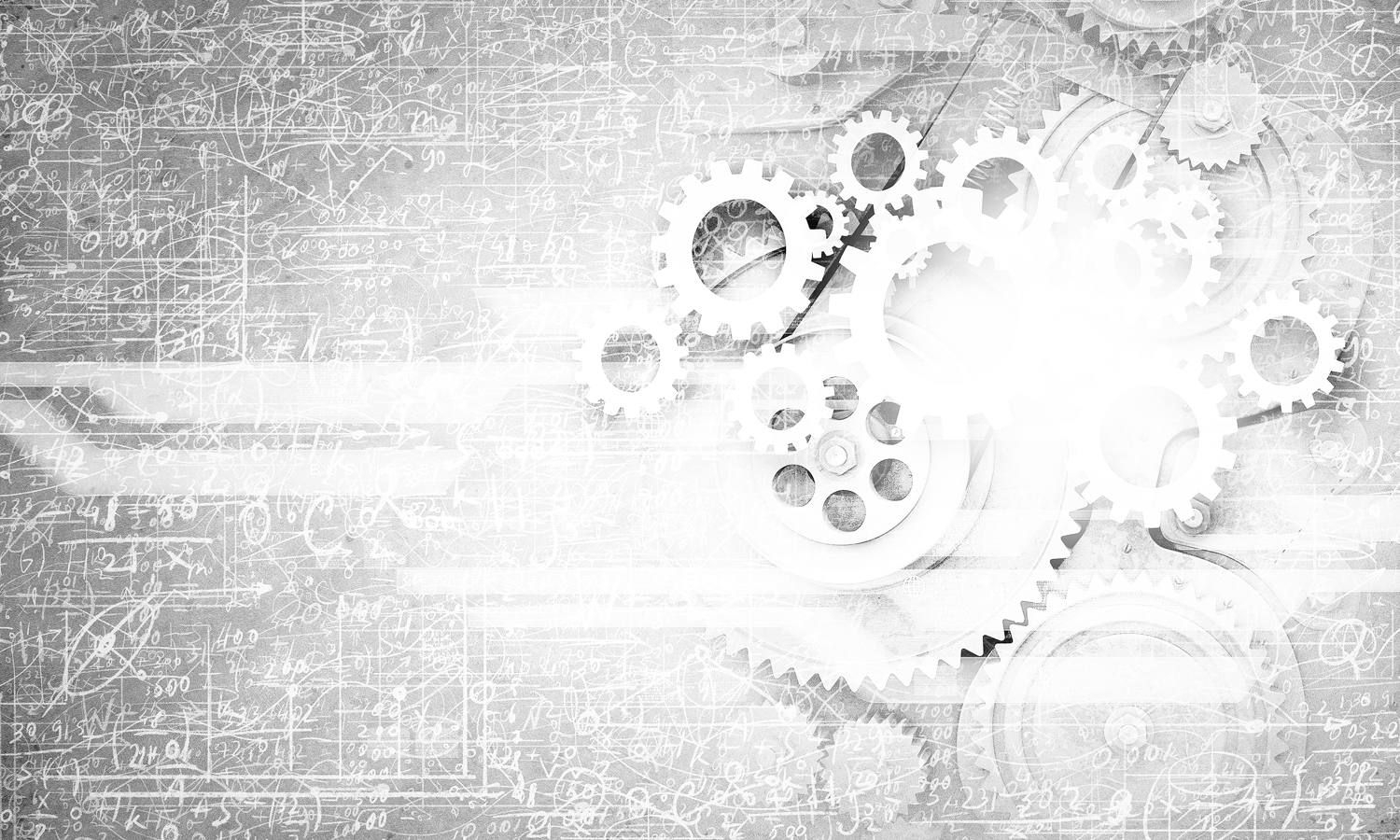 "RattleTrap"
by CyberCraft Robots
Award of Merit winner – Summa and Magna, Dunedin Fine Art Center, Dunedin, FL

Rattle Trap is a friendly Robot Sculpture. He loves vintage cars, vintage sci fi, and vintage Robot Creators.
He stands 12 inches high. One of his major components is an Atwater Kent distributor, from a Model T Ford.
This piece is part of the Firouz Zadeh collection. Please check our price list for available work.