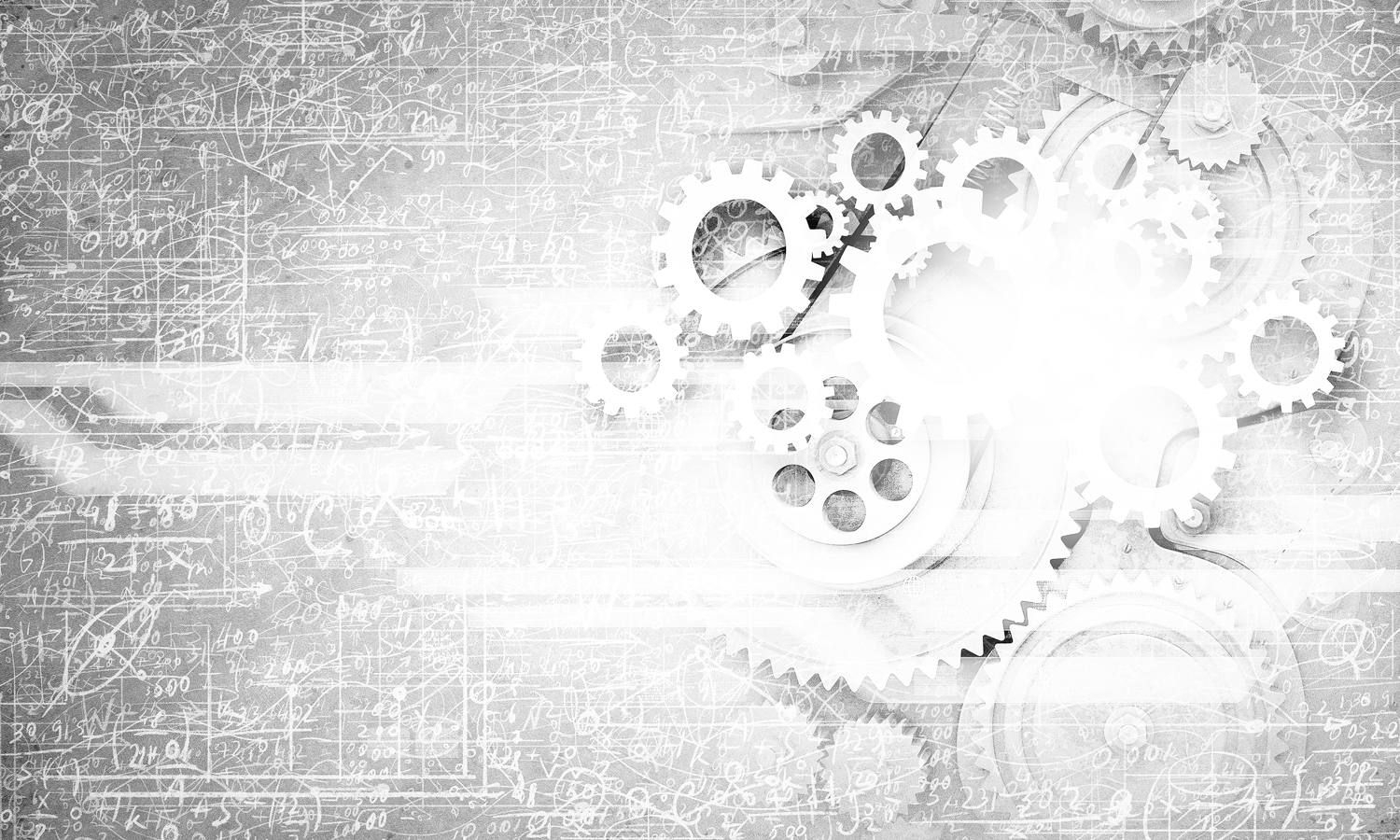 "Romeo the Spider – Alpha (alfa) Leader"
by CyberCraft Robots
The fierce and focused denizens of Giulia Duetto are natural trailblazers, making Romeo the logical choice to command our interplanetary Saucer Squadron.

Romeo is the Alpha (alfa) leader of the CyberCraft Robots Saucer Squadron: CyberCraft Robots come from many worlds and have long been a force for peace in this and other galaxies. Our all-volunteer Saucer Squadron is a loosely organized group of selfless Robots who come together in their spare time. They search for homeless Robots and lost Robots Parts to bring back to the Orbiting Laboratory – where we provide repairs, a job, and a new family.

Composed of various metals (including the hubcap from a 1960s Alfa Romeo Spider Duetto, this piece measures 12″ x 7″ x 7″ and weighs 3 lbs 4 oz.
This piece has sold. Please check our price list for available work.