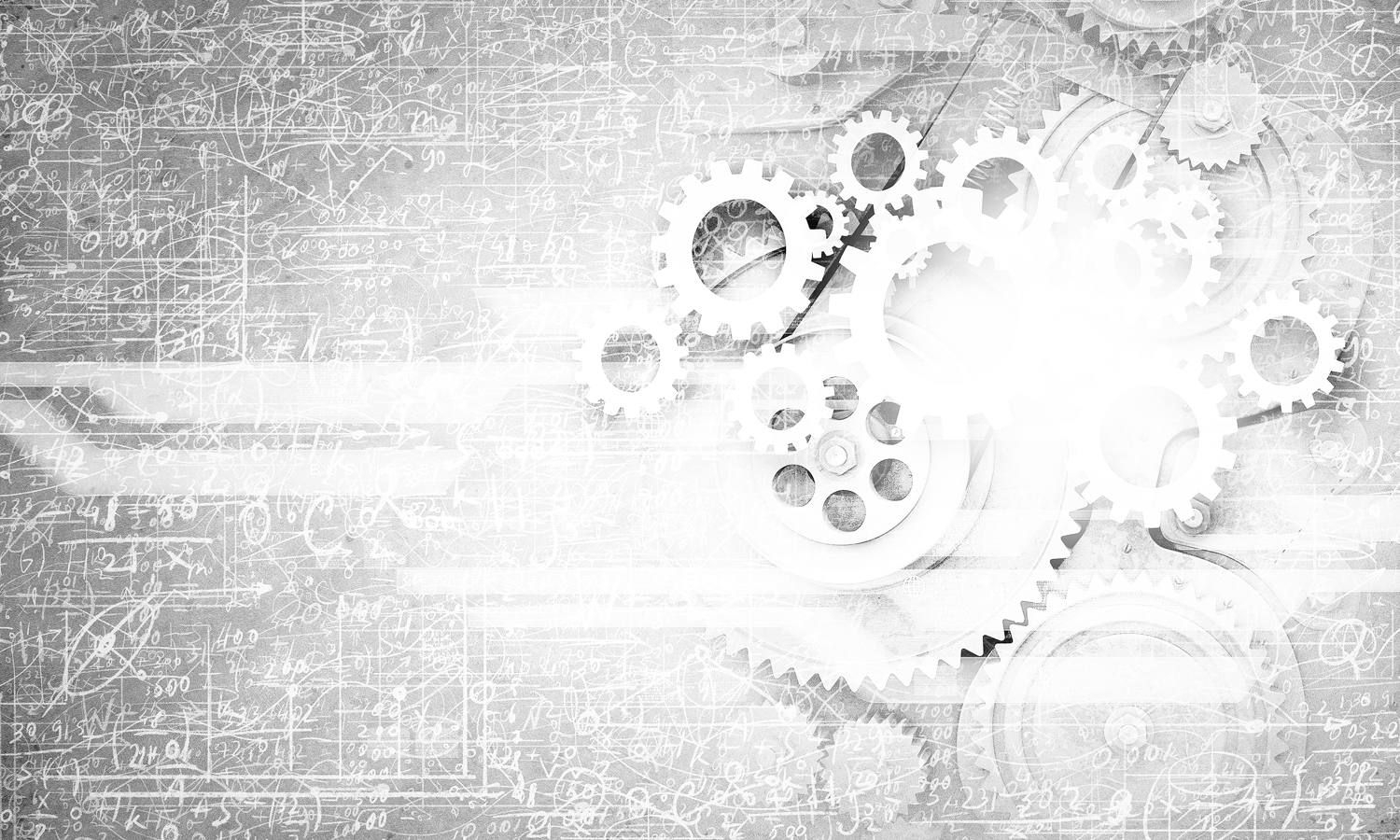 "Sheriff Yul Timebender"
from CyberCraft Robots
There's a new sheriff in town!
When this time traveler was stranded in the old west and put on a badge, he found he was uniquely qualified to lay down the law…he still has his raygun and extra-human reflexes.
His only problem now is finding an outfitter that will sell him 3 spurs at a time.
The Sheriff is 32 inches tall and weighs 16 lbs.
This piece is part of the Miranda Geffon and Elliott Holland collection. Please check our price list for available work.