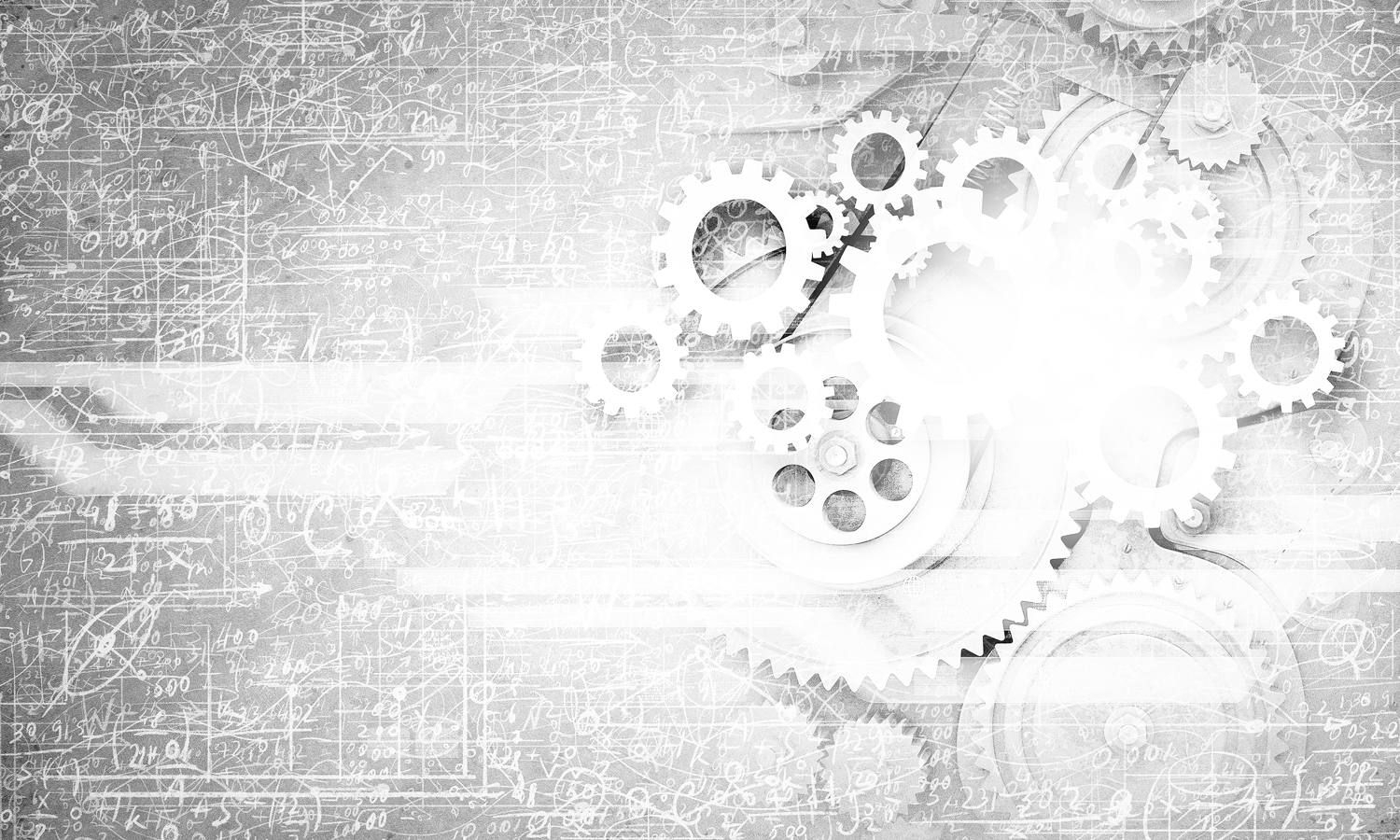 "Sid Solenoid"
by CyberCraft Robots
Sid Solenoid and his partner Sally, are all dressed-up because they have been selected to serve as Parade Marshals in this year's Ray Bradbury Day celebrations.

This piece was part of a cross-country touring museum exhibtion called Art of the Robot.
The sculpture is 10.5″ tall including stand, and weighs 2 lbs 5 oz.
This piece is sold. Please check our price list for available work.