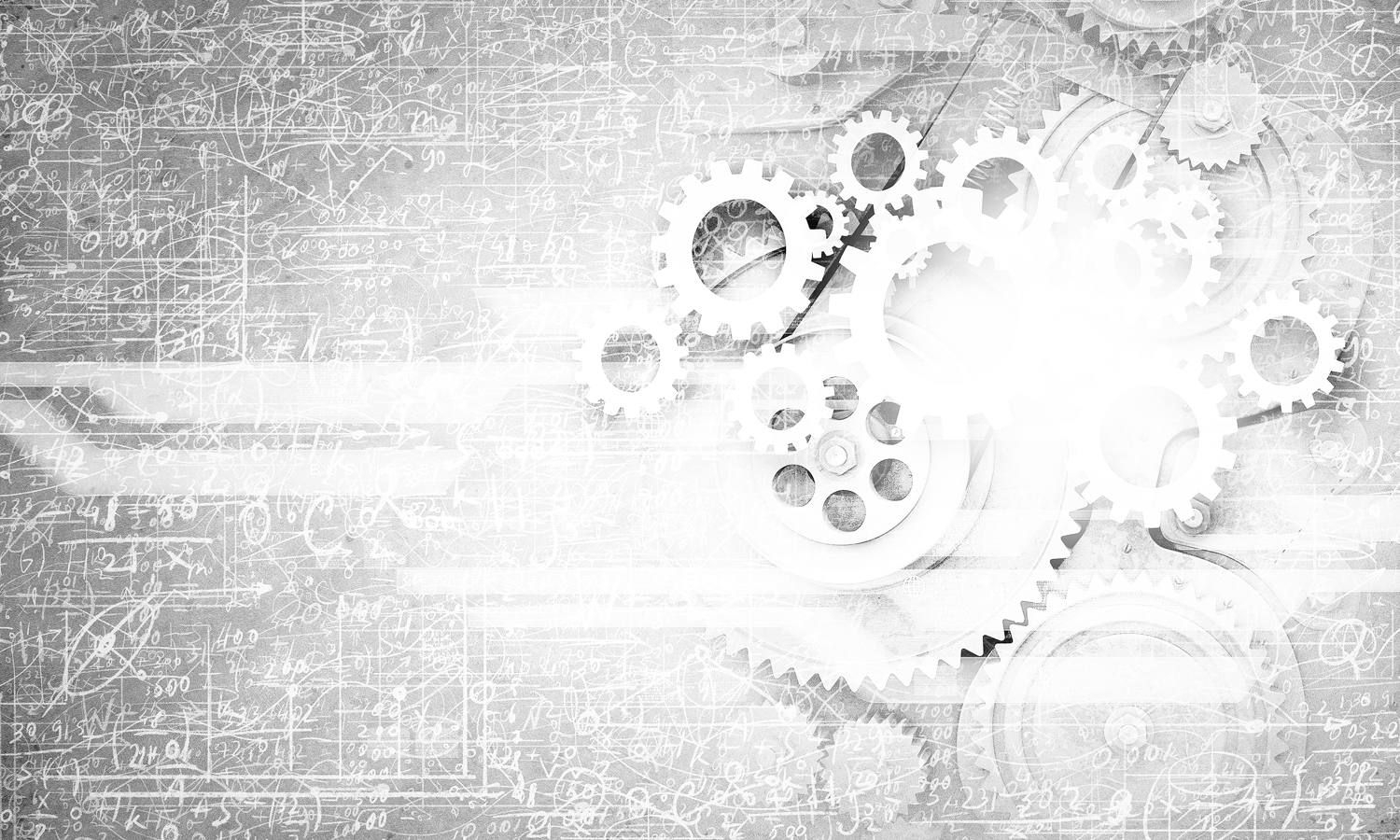 "Singin' & Dancin' & Aliens in the Rain"
by CyberCraft Robots
You are witnessing one of Hollywood's greatest secrets. Aliens have been helping to make movies since the beginning. Not only did they create the rain for this film, their science also made it possible for Gene Kelly to film this number with a fever 103°

Light shines through the building windows and from the street lamp. There are also green lights to be seen inside the flying saucer.

The entire piece measures 24" x 24" x 13" and is composed of several types of metal and LED lights.
This piece is part of the Johnston collection. Please check our price list for available work.