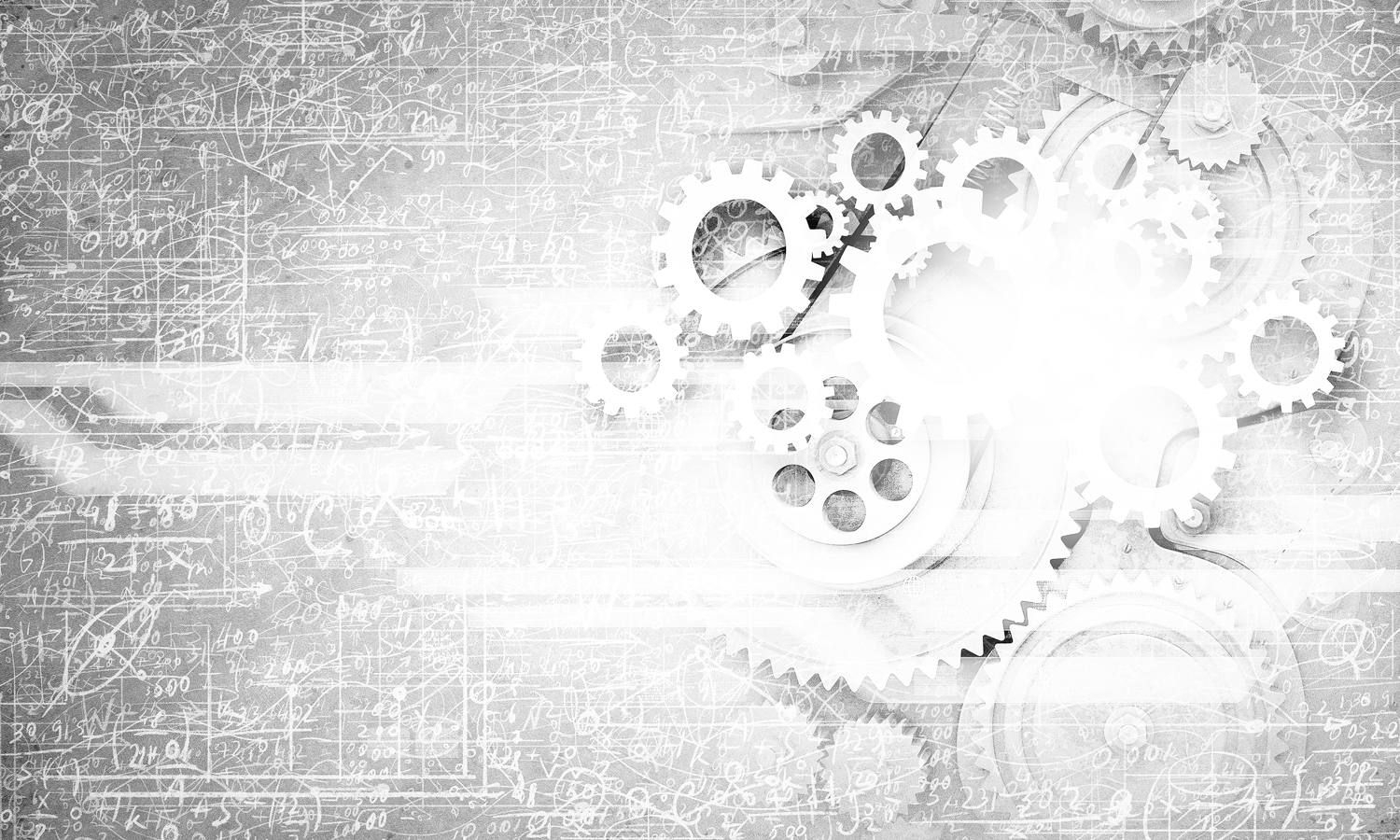 "The Split Infinitive"
by CyberCraft Robots
Between missions, CyberCraft Robots repair our transport rocket. This is how we travel between the Orbiting Laboratory and our planetside base.
Honorable Mention – Florida: New Visions, Innovations in Expression – Elliott Museum
The Spaceship is 27.5 inches from nosecone to fin tip. The Robots, when standing straight, are 5 inches tall. The piece weighs 12 lbs.
This piece is sold. Please check our price list for available work.