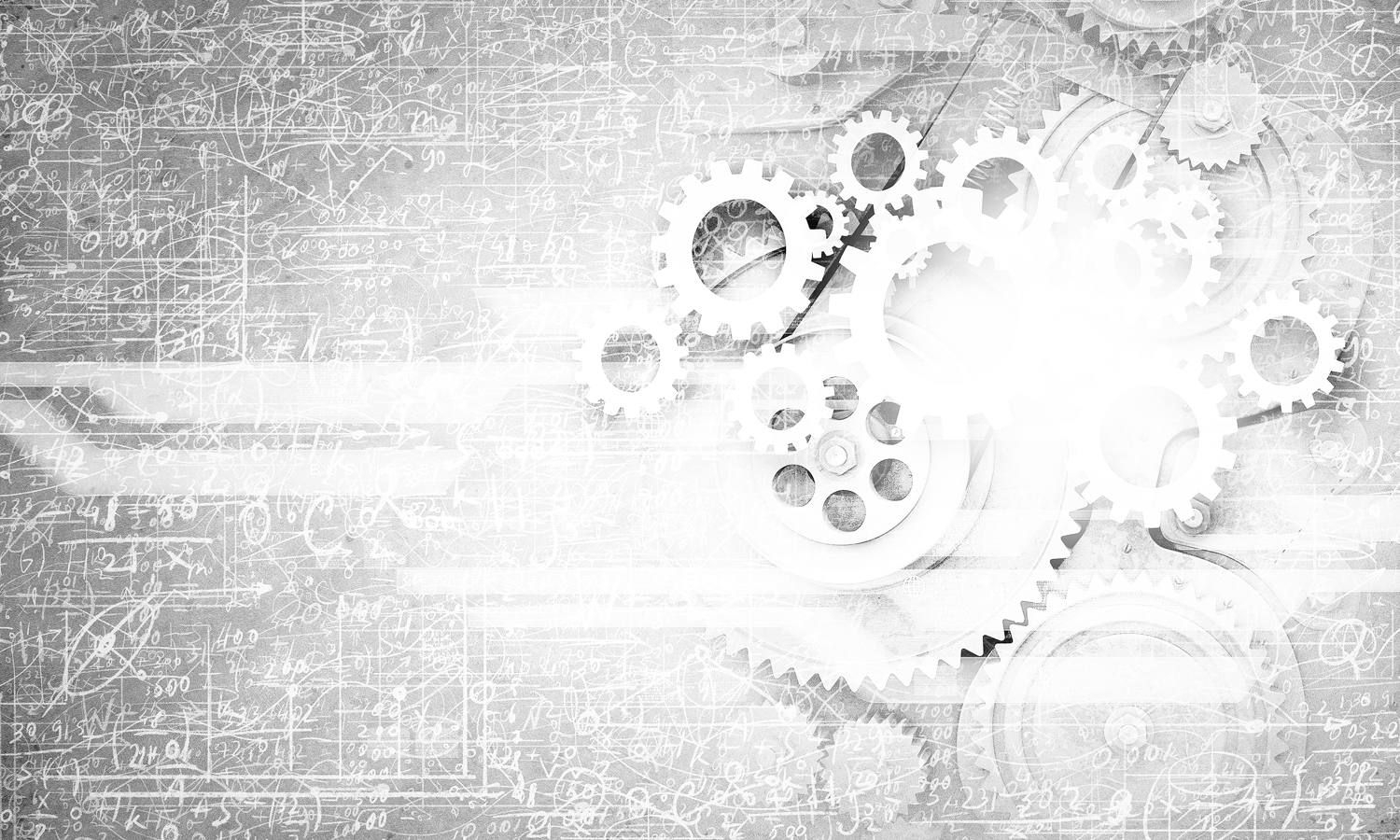 "Stanley 45, Toy Maker"
by CyberCraft Robots
Stanley 45 was designed by a famous, northern toymaker, to help with his annual toy distribution project. Stanley's primary job is to build tiny, wooden furniture for fancy dollhouses. One doesn't see much of that furniture anymore, but if you see a perfect little chair made of wood instead of plastic, Stanley probably built it.

Stanley is 11 inches tall.
This piece is featured on the cover of the book "The Toy Maker (Complete Collection of Short Stories by Raymond F. Jones Book 9)" by Raymond F. Jones

Stanley was our
last

commission! Please check our price list for available work.