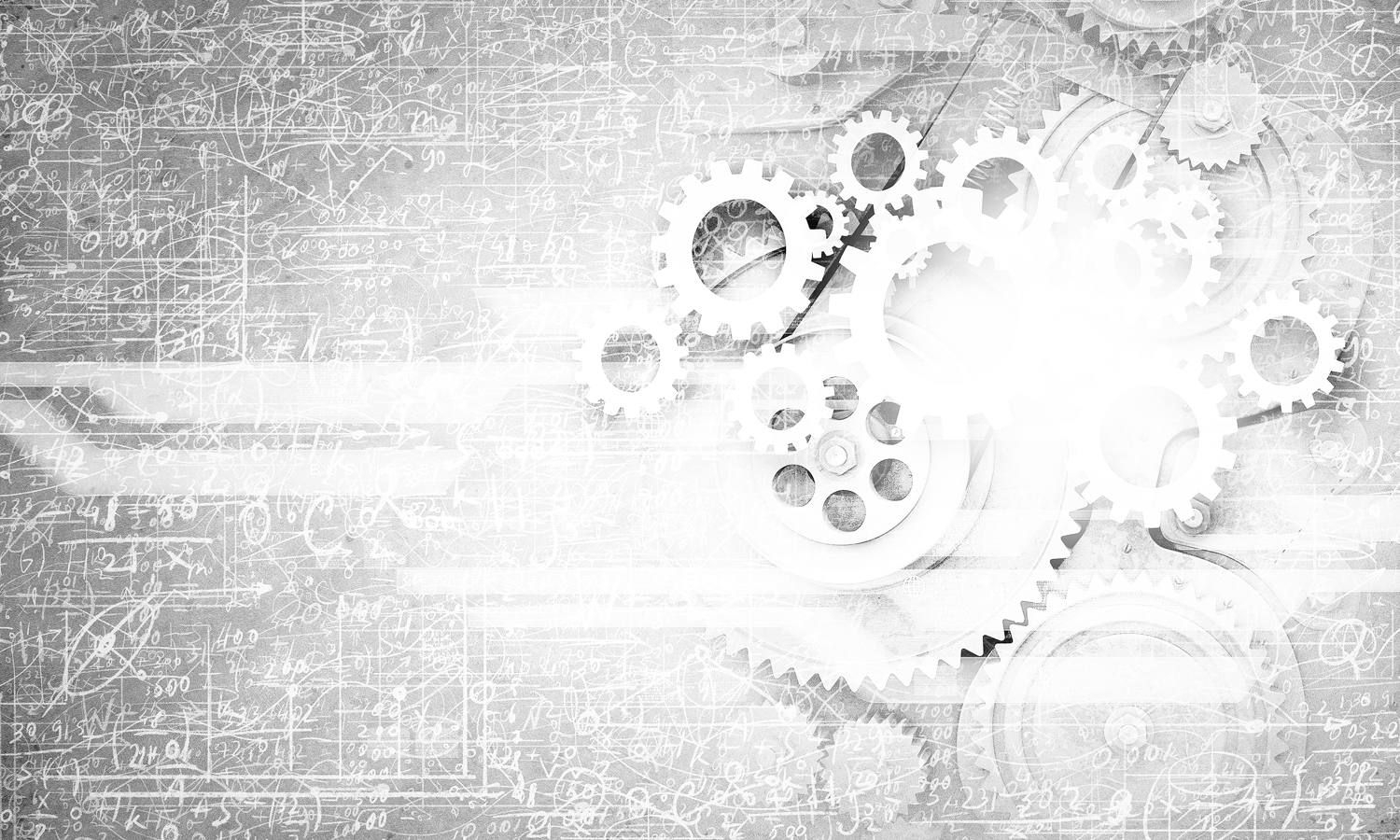 "Stay Safe"
by CyberCraft Robots
The newest member of our Saucer Squadron is wished well as he leaves home for his first mission.

Composed of metal and glass, this piece measures 9" x 11" x 8" and weighs 2lb 15oz.
This piece is available for exhibit or purchase. When in a gallery or museum it may not be available immediately.