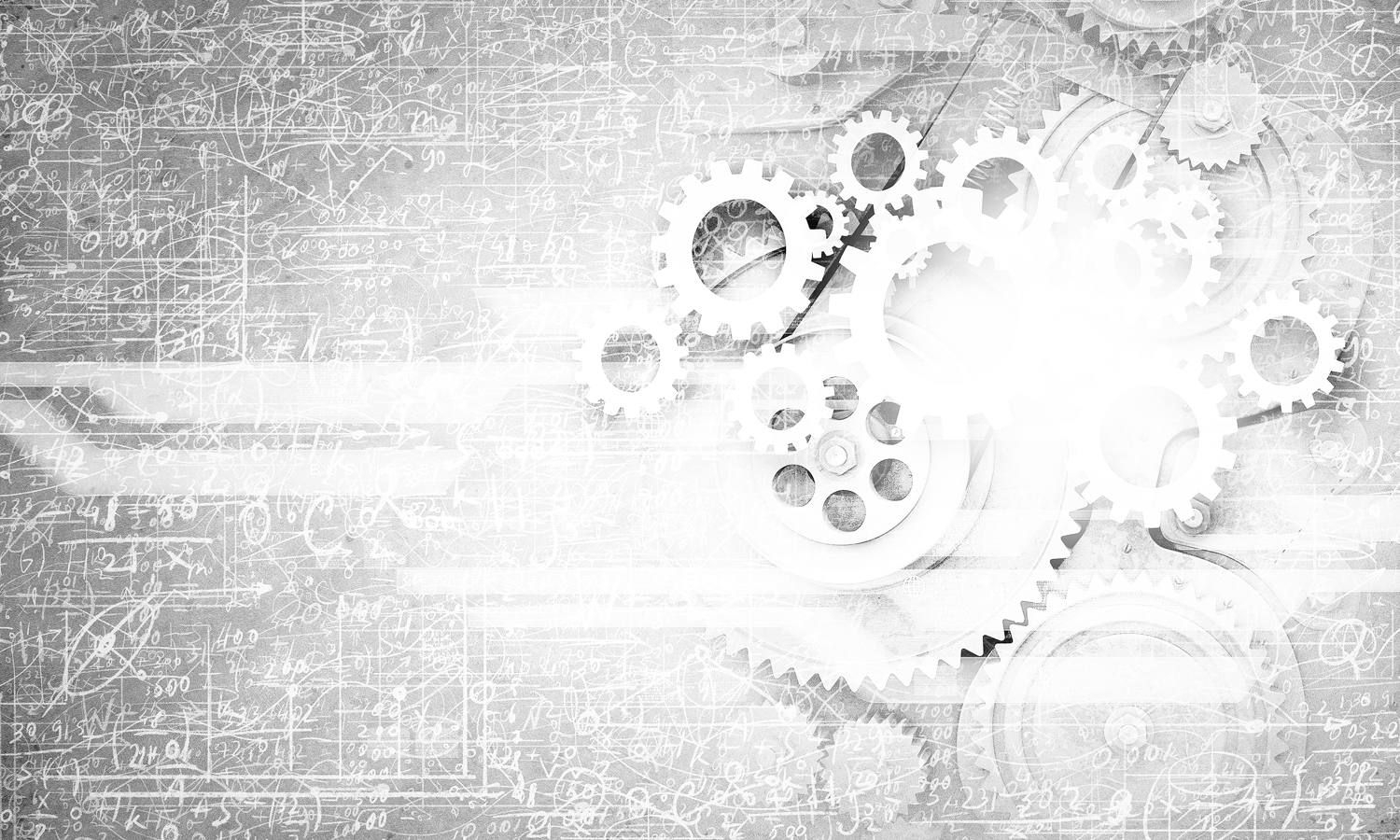 "Stowaway aboard the Orbiting Laboratory"
by CyberCraft Robots
​As the Orbiting Laboratory traveled to Earth, it visited many planets and other habitations, in order to further its central mission. On one of these outposts there lived an underemployed Robot who wanted more from life. When he heard about the CyberCraft Robots mission, he contrived to escape his bland existence and stowed away in the bowels of the vessel.

In this piece we glimpse a bit of the ship at a lonely moment between ports of call. The Robot peers out into the blackness of space, contemplating his choice, and wondering what his future may hold.

This pieces is 16″ x 16″ x 4″
This piece is sold to a collector in Portland, OR. Please check our price list for available work.