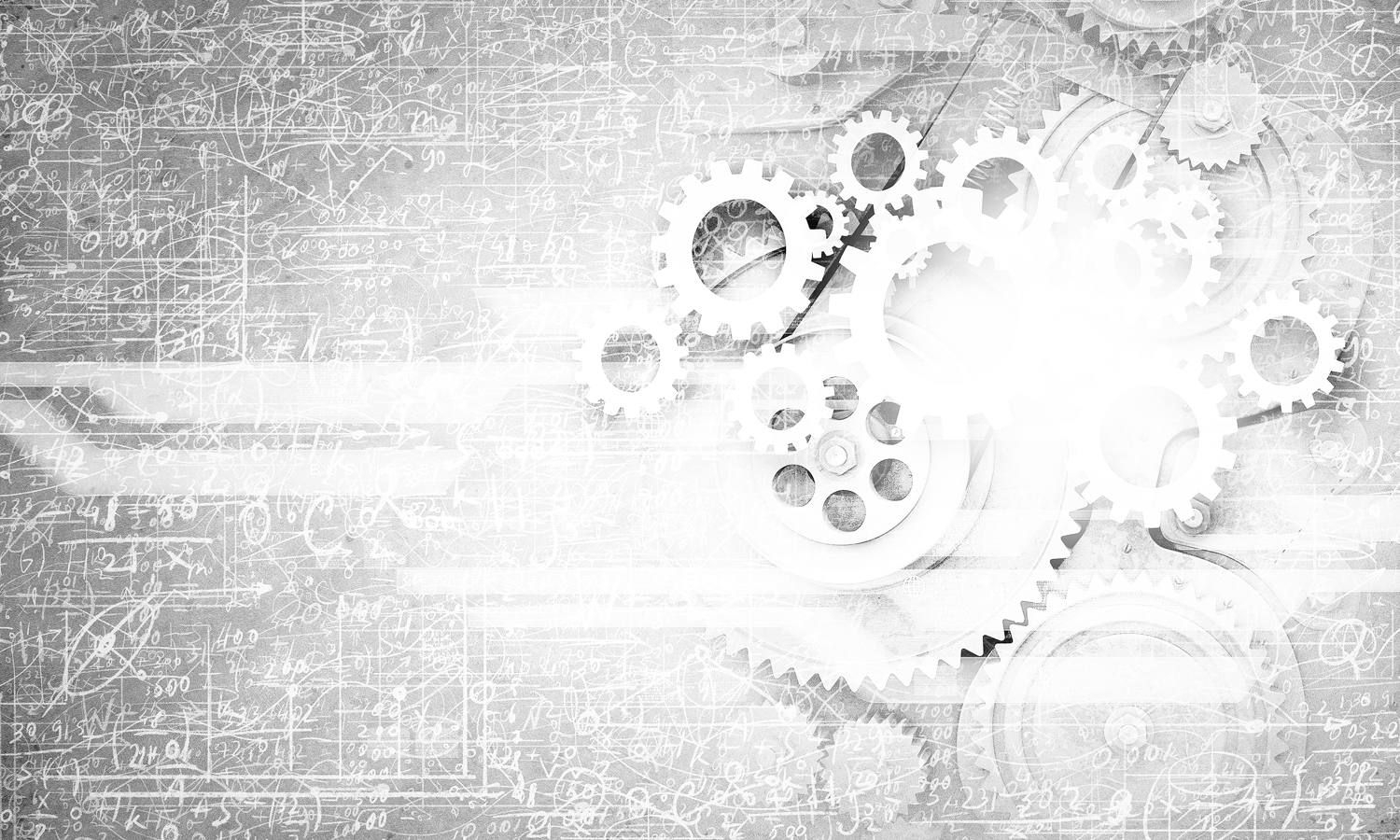 "The Robot Did It"
by CyberCraft Robots
Though she spends most of her time with Robots, the Primary Robot Creator does have a human family. Her family's favorite boardgame is Clue. This piece was created to celebrate all of the Christmas and New Year's Eves together, all the laughter and homemade candy, and all the times someone said, "Oh come on! Just one more game!"

The Robot holds all 6 of the traditional Clue weapons. All are "real" except the revolver, which is a nonfunctional miniature.
Handwriting on clue sheet was lifted from the artist's family's used game sheets.

The piece is approx 22 inches per side and and 10 inches deep. It weighs 23 lbs.

Thank you to BlueLucy gallery for one of the photos used in this gallery.
This piece is sold. Please check our price list for available work.