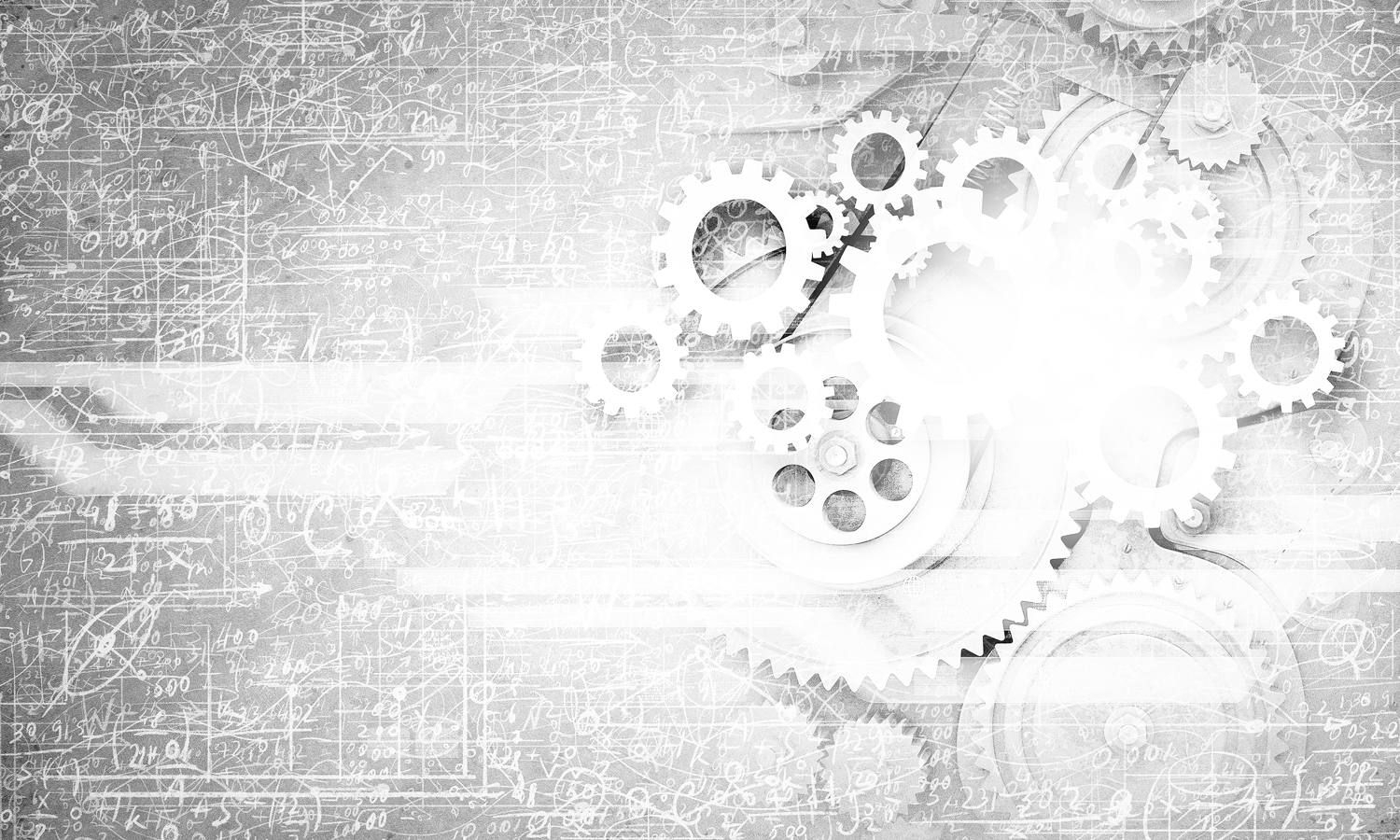 "The SpiderBorg"
by CyberCraft Robots
The SpiderBorg enjoyed a long career starring in nightmares all over the Milky Way. Now that he is semi-retired, he restricts his terrifying appearances to private parties and dark alleys.

It is 13″ tall with a 14.5″ leg span. The light in its head slowly pulses red.
This piece is available for exhibit or purchase. When in a gallery or museum it may not be available immediately.