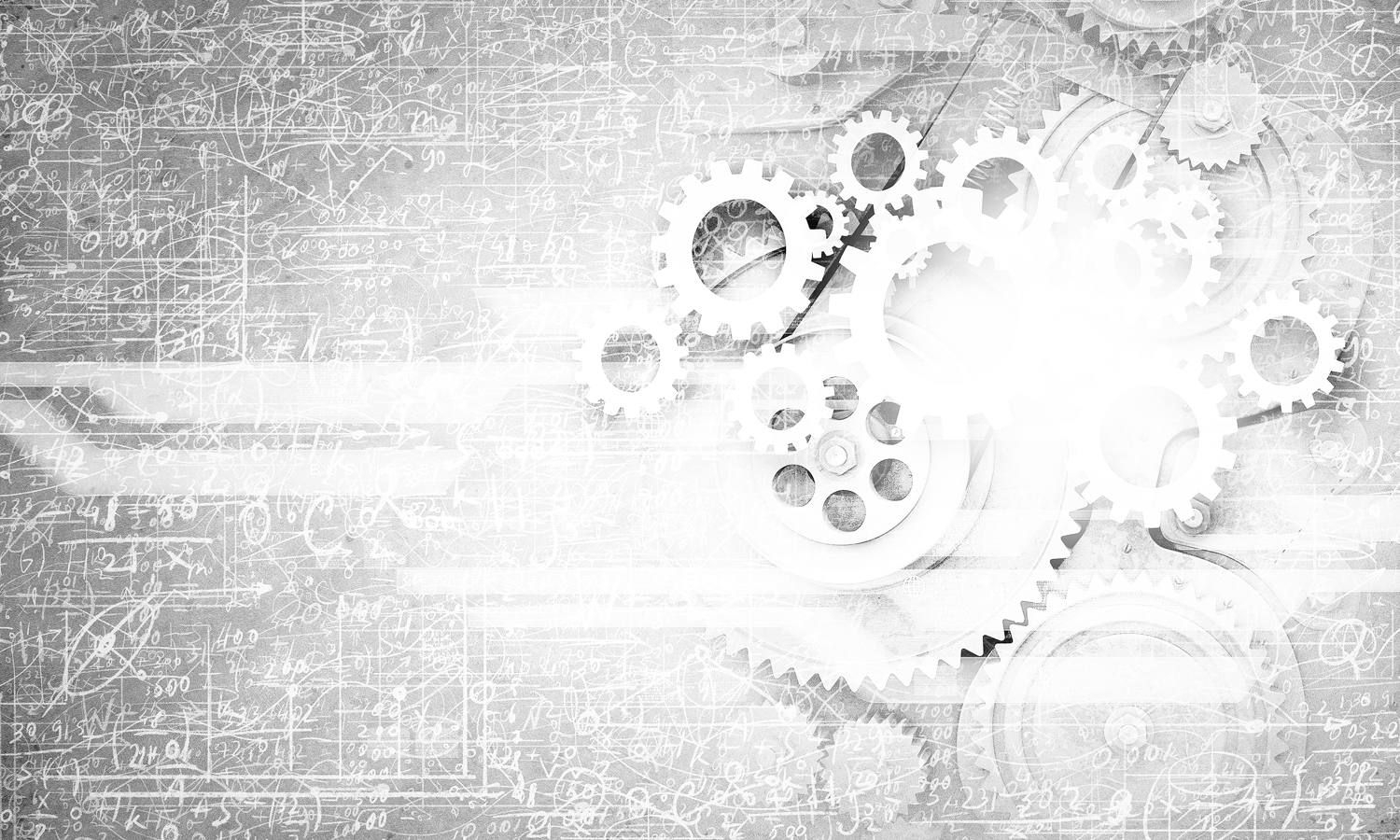 "Utmost the Intemperate"
by CyberCraft Robots
Utmost, who represents the White Dwarf Syndicate, was recently sanctioned for behavior unbecoming a globule.
He is part of the CyberCraft Robots Saucer Squadron: CyberCraft Robots come from many worlds and have long been a force for peace in this and other galaxies. Our all-volunteer Saucer Squadron is a loosely organized group of selfless Robots who come together in their spare time. They search for homeless Robots and lost Robots Parts to bring back to the Orbiting Laboratory – where we provide repairs, a job, and a new family.
Utmost is composed of various metals and tempered glass. He is 7″ x 6″ x 6″ and weighs 2 lbs, 12 oz.
This piece is available for exhibit or purchase. When in a gallery or museum it may not be available immediately.