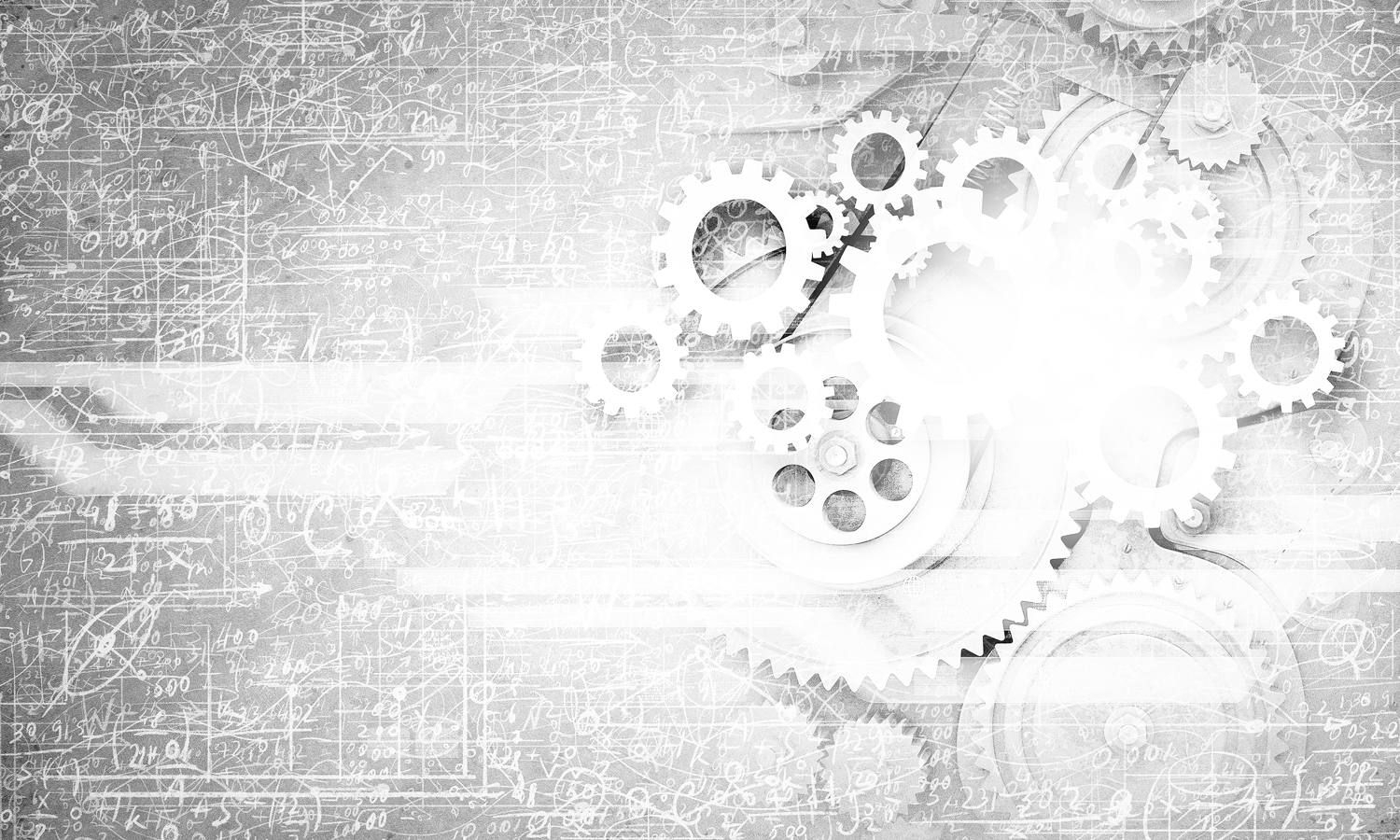 "Wilted"
by CyberCraft Robots
This sad little clown was once part of a Robot Circus. When he retired we invited him to come live with us aboard the Orbiting Laboratory, but we haven't been able to cheer him up. What he really wants is a comfortable home on Earth and some Humans to entertain.

Composed of various metals, this piece measures 19" tall and weighs 4lbs 8oz.
This piece is part of the Johnston collection. To see available work, please refer to our price list.